Guizhou Tire re-started OTR export to U.S.
2019-12-3 19:23:25
Editor:Amanda
Font Size:Big Medium Small
Guizhou Tire said the company was gradually recovering its OTR export to America, when the company communicated with its investors on the internet on Dec. 2.
But it was very difficult, the company said.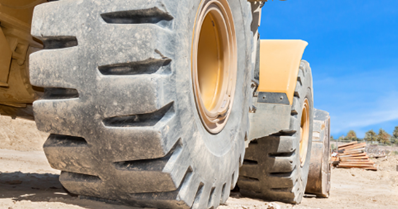 On May 7, MOC of America announced that the government canceled anti-dumping and anti-subsidy tax on OTR imported from China.
But with Sino-US trade war more and more complicated, U.S. government decided to increase duties on China's 200 billion dollars, tire production included.
Statistics showed that Guizhou Tire's OTR export to U.S. decreased from 2016's 51,884,600 dollars to 2018's 0 dollars, which made the company suffered huge in the past three years.
Tireworld