Roadone Tire joins hands with Toyota
2019-12-3 16:42:47
Editor:Amanda
Font Size:Big Medium Small
On December 2, Hixih Rubber Industry Group's subsidiary company Roadone Tire held Toyota Production System Development Conference.
Roadone Tire's general manager Niu Fei, experts from Toyota and other company managers co-showed on the conference.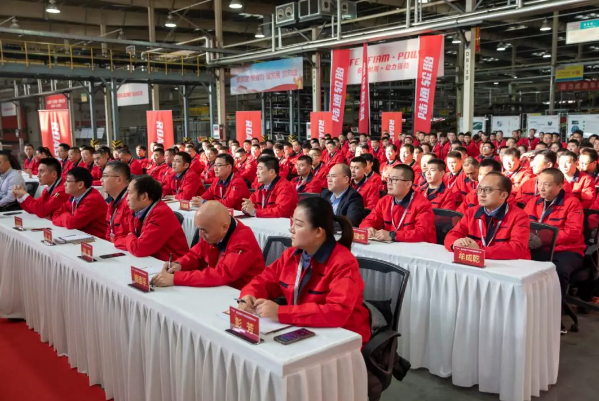 On the meeting ,Wang Lei, experts of Toyota said, Toyota Production System (TPS)is a long strategy to help the company increase production efficiency, decrease cost and guarantee quality.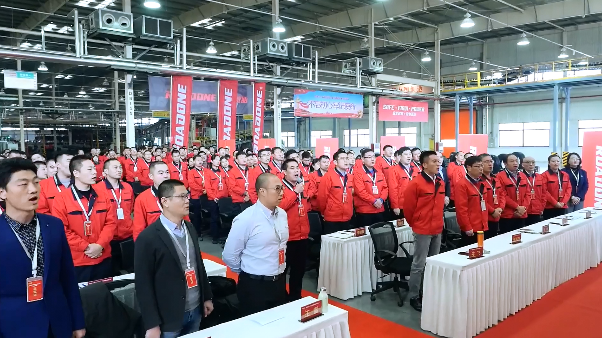 Niu Fei said, TPS is a management reform which everyone would take part in, and should specify rules and datas to develop jobs.
According to introduction, Roadone Tire plans to cooperate with Toyota for three years.
Tireworld