Longmarch lines off first engineering tire
2019-12-10 19:58:18
Editor:Amanda
Font Size:Big Medium Small
Chaoyang Longmarch Tire lined off its first engineering tire on December 9.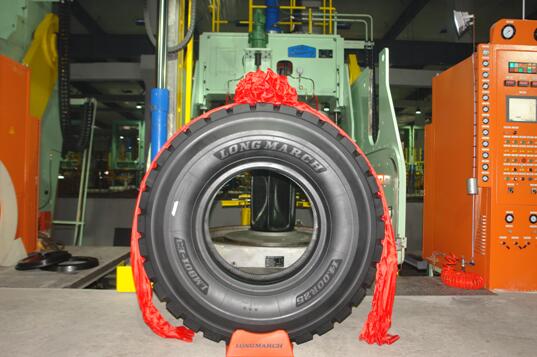 The new engineering tire is size 14.00R25 LM901-E3.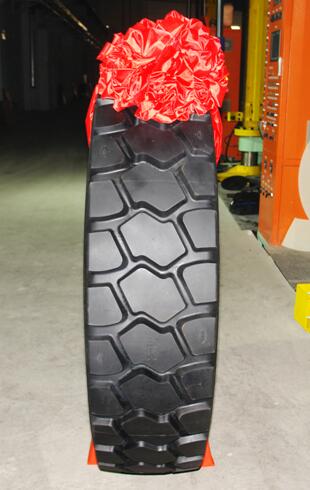 In April, Longmarch Tire started the first phase construction of its 1.2 million units/year tire production. After 8 months, the first tire production lined off.
In recent days, Longmarch Tire pushed domestic and overseas projects at the same time.
On November 18, the company signed joint-venture cooperation with Pakistan Service Industries Ltd..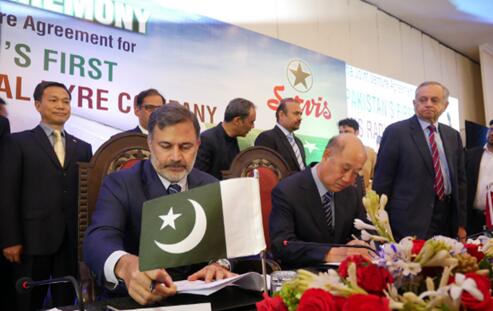 The two sides planed to build up full-steel radial truck tires. And Service Industry Industries held 51% shares and Longmarch Tire held 49% shares.
Longmarch Tire was built up in 2003, locating in Chaoyang Liaoning Province. After buying out full-steel radial tire production from Liaoning Tire Group, the company's production rose up year by year.
Tireworld