New tire materials showed up in Guizhou
2019-12-10 19:23:52
Editor:Amanda
Font Size:Big Medium Small
2019 China Eucommia Industry Development Summit was held in Guiyang, Guizhou Province during November 26-28.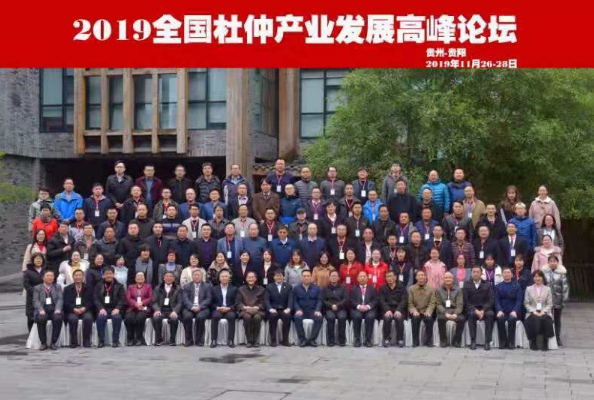 There were over 150 people taking part in the meeting, including professors and institute researching on eucommia, eucommia planter and eucommia related companies.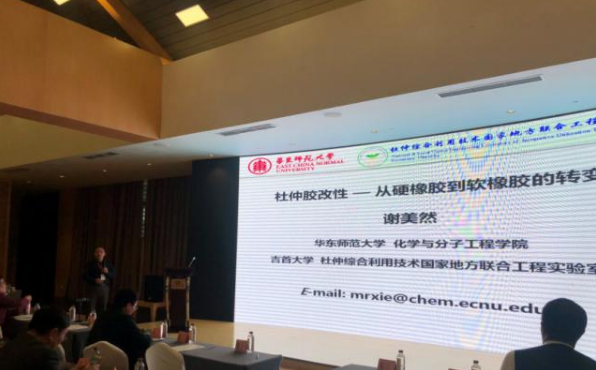 Yan Ruifang, famous expert of eucommia rubber materials, showed a new eucommia rubber materials on the summit.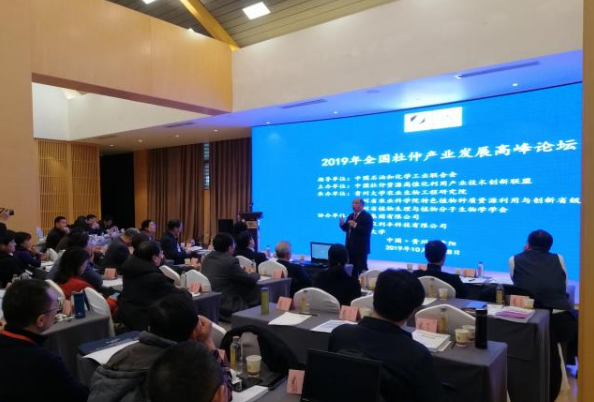 The new material performed well on bending springback, low frequency sound absorption, fatigue resistance, anti-stinging etc..
Professor Yan said tires produced by the new materials could reduce casts when rubbing with metals.
Guizhou Tyre sponsored the summit.
Tireworld