China Wanda Group holds annual investors' meeting
2018-3-22 16:31:19
Editor:Amanda
Font Size:Big Medium Small
China Wanda Group held the annual investors' meeting in Shanghai. More than 130 people from 90 some financial and investment institutes nationwide attended the meeting.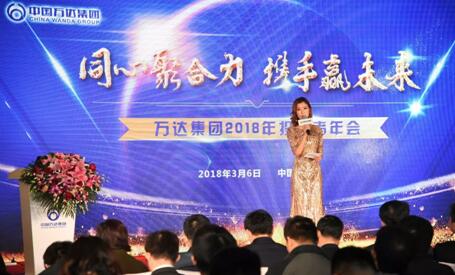 Wanda BOTO Tire of China Wanda Group plans to get listed in the stock market.
The vice president of Wanda BOTO said its semi-steel tire products has cooperated with the world's best tire brand, and the all-steel tires are called "small Michelin" by foreign users.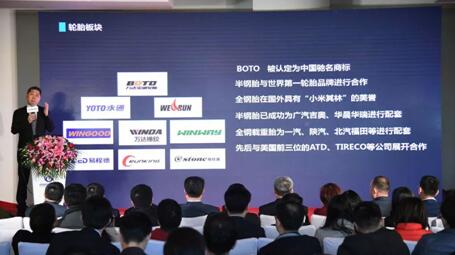 The tire producer has cooperated with a number of tire enterprises in the US.
China Wanda Group believes the meeting help investors know them better. It will establish high-level communication system with investors and launch deeper cooperation with them in corporate bond, cross-border investment and financing, as well as asset management.
Over the last year, the group had a few movement in the capital market. It issued four terms of commercial paper and two terms of super and short-term commercial paper in 2017.
Tireworld