Two tire producers involved in China's top 100 exporters in H2 2016
2017-7-21 10:23:07
Editor:Amanda
Font Size:Big Medium Small
The General Administration of Customs recently released the top 100 Chinese exporters to major countries (regions) in the second half of 2016. Zhongce Rubber and Triangle Tire are the only two tire producers on the list.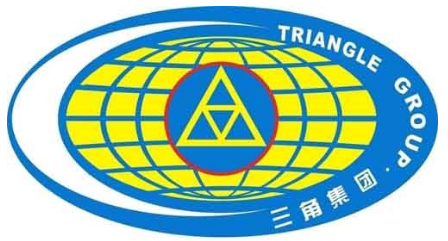 Among the top 100 Chinese exporters to Africa in H2 2016, Triangle Tire ranked the 69th and Zhongce Rubber ranked the 94th.
Among the top 100 Chinese exporters to South America in H2 2016, Zhongce Rubber ranked the 34th and Triangle Tire ranked the 91st.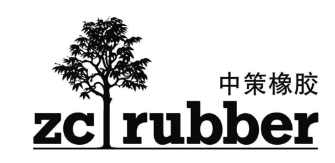 An industry insider said the two tire producers' achievements are attributable to their strategies of globalization.
Over the past few years, Triangle Tire accelerated promoting overseas marketing and constructing overseas service teams, and had set up regional bodies in the U.S., Europe, Central and South America, Russia, India, Australia, New Zealand, and Southeast Asia.
Triangle Tire Board Chairman Ding Yuhua said the current target of the enterprise is to deeply enter into the global market while supporting the development of global market network.
Zhongce Rubber has established a global sales network, which covers more than 100,000 service outlets and over 200 primary dealers across the world.
The company has sold tires to over 160 overseas countries and regions and is still exploiting the tire replacement and accessories market.
Tireworld