China release new policies to solve tire industry's logistics difficulties
2020-2-19 15:53:00
Editor:Amanda
Font Size:Big Medium Small
To encourage factories reopen, China released some policies to help companies reduce operation difficulties.
Free express way since Feb. 17
On Feb.15, China's Transport Ministry decided that since February 17, China won't collect any fee on all vehicles running on express way.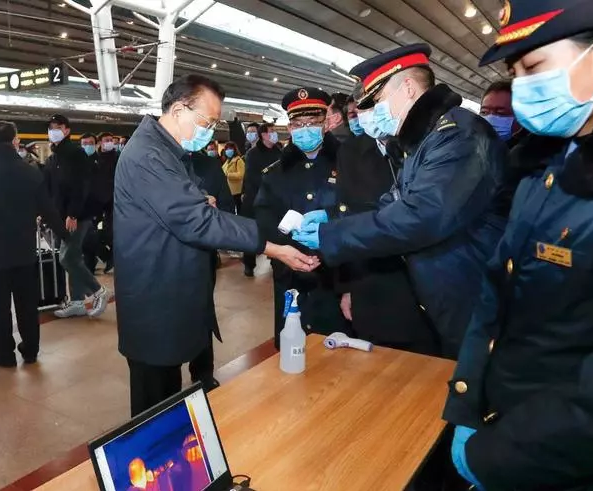 The new policy will last until China's coronavirus ending.
Transportation problem is one of first difficulties which tire companies met after reopening operation, such as materials couldn't be delivered in and tire production couldn't be carried out etc..
The free express way policy will to some extent encourage drivers coming back to work and further ease tire companies' transportation problems.
Ensuring truck drivers' normal work
On Feb.12, China's Transport Ministry and China's Healthy Commission co-announced that related departments should simply procedures of traffic permit for emergency vehicles specially used for epidemic prevention and don't carry out 14-days isolation time on related people including truck drivers, if they pass temperature exam.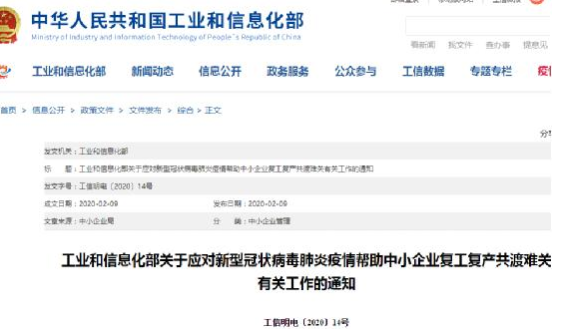 Encouraging companies reopen as soon as possible
Restricting by reopen threshold, batches of middle/small-size companies couldn't reopen in time.
On Feb., China's Industry and Information Technology Ministry released policies to ensure middle/small-size companies reopen.
Those policies cover six ways including finance、tax etc. to solve those companies restart operation.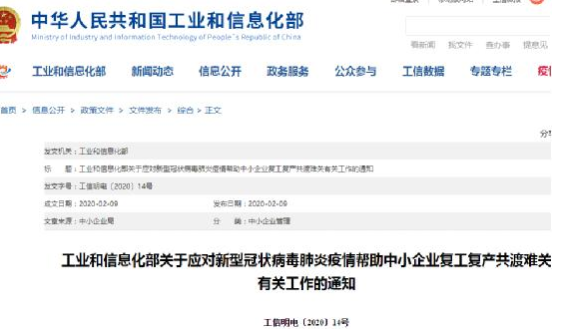 China's National Development and Reform Commission said it would closely follow epidemic changes, and actively solve new difficulties those companies' meet after restarting operation.
Tireworld