Sentury Tire profits 337 mln yuan in H1 2019
2019-12-3 20:41:18
Editor:Amanda
Font Size:Big Medium Small
Qingdao Sentury Tire released its first-half year performance on November 19.
The company's 2019 first-half year report has showed its more and more stronger profit capacity since 2016.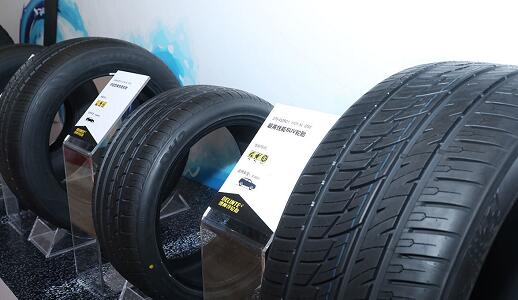 Statistics showed that the company realized 2.241 billion yuan of tire sales revenue in the first half year of 2019, net profit cut reached 342 million yuan at the same time.
Between 2016 to 2018, the company realized 2.419 billion yuan、3.617 billion yuan、4.176 billion yuan of sales revenue, and 295 million yuan、379 million yuan and 489 million yuan, which realized huge growth in the past three years.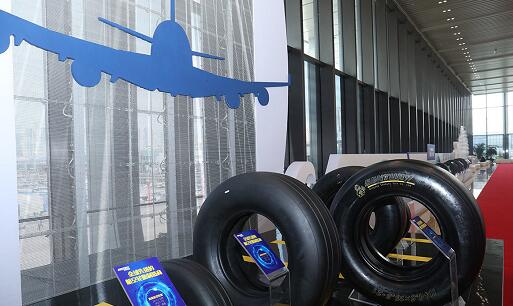 According to the profile, Sentury Tire is one of seldom aircraft tire producers in China, owning production design, development, manufacture and sale capacity.
With 7 years investment on research and development, Sentury Tire has acquired many certification from China's Civil Aviation Administration
Now, Sentury Tire owns three tire brands-- Sentury、Landsail、Delinte, and two intelligent factories in Qingdao Shandong Province and Thailand.
Tireworld