Assets of Zhejiang Hungtington Fulun Rubber to be auctioned
2017-8-21 18:08:29
Editor:Amanda
Font Size:Big Medium Small
The assets of Zhejiang Hungtington Fulun Rubber Co., Ltd. will be auctioned by the People's Court of Fuyang District, Hangzhou, Zhejiang province.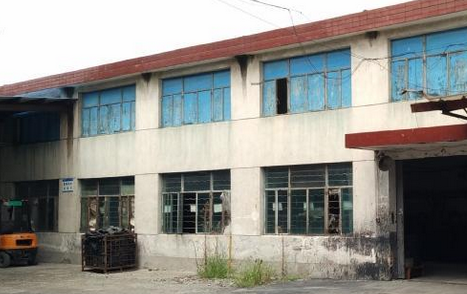 The objectives are the company's land and factory buildings in No.32 Gaoxin Road, Gaoqiao, Fuyang District, and the bidding will begin at 7.26 million yuan.
The land with the use right to be transferred covers over 8,100 square meters for industrial usage.
The objectives also include seven buildings covering 4,718 square meters in total.
The land and buildings to be auctioned have been leased to a third party, who has the priority in buying them.
The assets of a number of tire and rubber companies have been auctioned since the beginning of 2017.
Tireworld