Changshu controls VOC pollution on tire enterprises
2017-8-1 19:25:51
Editor:Amanda
Font Size:Big Medium Small
Changshu city of Jiangsu province has published the Implementation Measures for Controlling the Pollution of Volatile Organic Compounds (VOC).
The city aims to complete comprehensive treatment of VOCs of the rubber industry.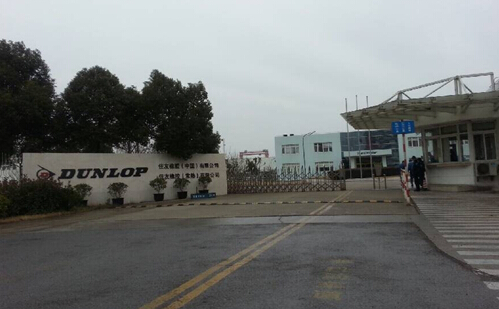 Huafeng Rubber (Suzhou) Co., Ltd., Sumitomo Rubber (Changshu) Co., Ltd., and ContiTech (China) Rubber and Plastic Technology Co., Ltd. are on the list of companies to be treated in priority.
Huafeng Rubber is a Taiwan-funded company, Sumitomo Rubber (Changshu) is funded by Japanese investor, and ContiTech (China) Rubber and Plastic Technology is a subsidiary of Germany-based Continental that produces non-tire rubber products.
The three must complete the construction of VOCs whole process pollution control system before the end of this year.
Changshu plans to construct a key origin VOCs emission calculation and reduction management platform, and to establish a new mechanism to compile and update VOCs emission list before the end of 2018.
In addition, the city plans to compile a list of major companies that discharge VOCs and establish an assessment mechanism for VOCs emission treatment.
Local authority will also charge the emission of VOCs to the petrochemical sector and printing and packaging sector, and expand the chargeable sector to external coating and chemicals.
Tireworld