Shandong lifted investment threshold on tire industry
2020/9/15 14:43:46
Editor:Amanda
Font Size:Big Medium Small
On September 9, Shandong Industry and information Technology Department releases an announcement on Shandong Capacoty Swap Policy on Tire/chloralkali/ fertilizer industry.
The new policy comes into operation since October 9 2020.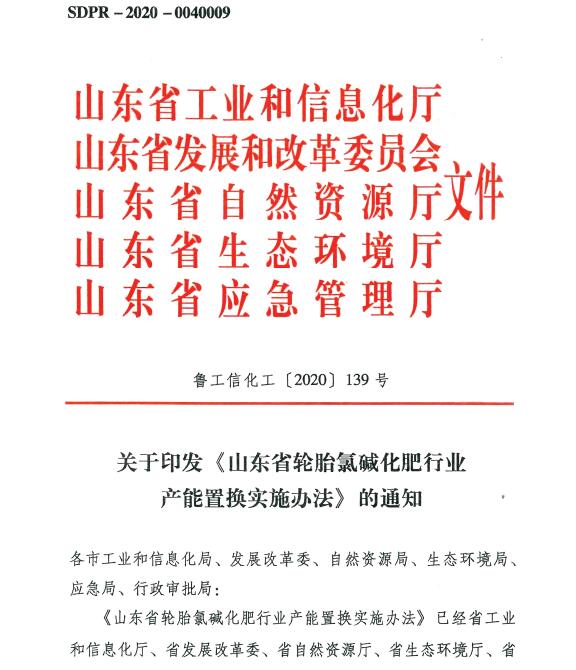 Except national/provincial important projects, other tire/chloralkali/fertilizer projects in Shandong Province would carry out capacity swap policy. Amongst, radial tyre capacity could replace outside tyre capacity by the portion of 1.05:1, and other tires capacity by the portion of 1.2:1. According to the policy, capacity swap could be operated between companies and in companies themselves.
Outdated capacity, receiving government subsidies' capacity are forbidden to participate in capacity replacement. Replaced capacities are not allowed to take part in capacity swap plans again.
An insider of a large tire company in Shandong Province said, the policy is good for local industries' transformation and upgrade, but it also means that there would be limited new capacities increased every year. In that case, many tire manufacturers have to invest outside of Shandong Province
According to public files, tire capacity in Shandong Province has taken half production in China. With local leading companies gradually expanding their capacities, more and more manufacturers like Linglong Tire, choose to build up new factories in China and overseas. Meanwhile, in China, they built up new factories in Hubei Province, Jilin Province etc., far away from Shandong Province.
Capacity oversupply of tire industry in Shandong Province is more and more serious. The local government is lifting entering threshold, the insider said.
Tireworld