China Rubber Industry Association releases top 100 rubber-related companies
2018-3-6 15:31:09
Editor:Amanda
Font Size:Big Medium Small
China Rubber Industry Association released on Feb. 28 the Top 100 Enterprises in Rubber Industry in China 2018.
A total of 118 enterprises were involved in the list.
Jiangsu General Science Co., Ltd. is a new comer in enlisted tire enterprises.
Shengtai Group, which was among the top 15 tire enterprises in 2017, has been managed by Xingyuan Tire since half a year ago.
Main business revenues of auto tire and cycle tire enterprises have increased from these in the last year.
The minimum main business revenue of enlisted auto tire company increased from 4.04 billion yuan in 2017 to 4.22 billion yuan this year.
That of enlisted cycle tire company rose from 706 million yuan to 955 million yuan.
China Rubber Industry Association also ranked other tire-related enterprises, including carbon black, rubber additives, framework material, and rubber machinery mould producers, with respect to their main business revenues.
Recommendation of the Top 100 Enterprises in Rubber Industry in China 2018
Tire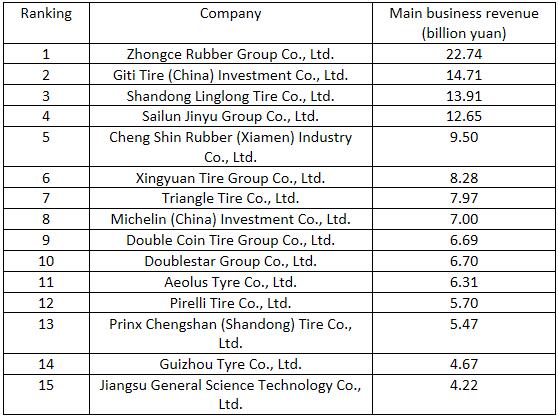 Cycle Tire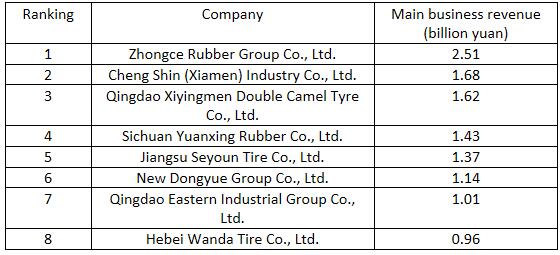 Carbon Black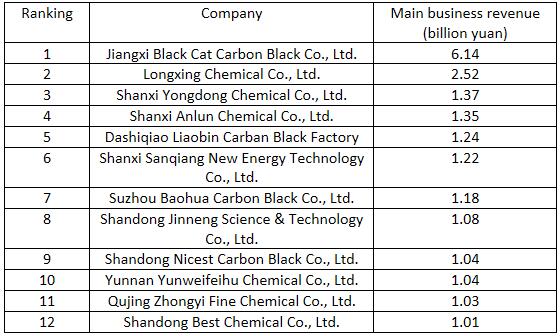 Rubber Additives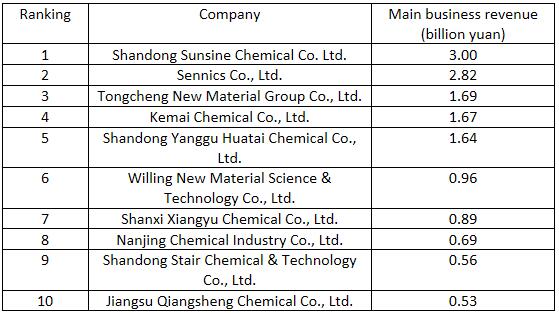 Framework Material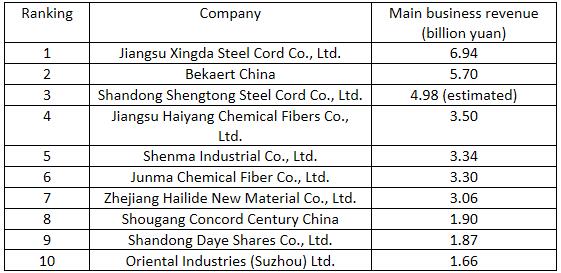 Rubber Machinery Mould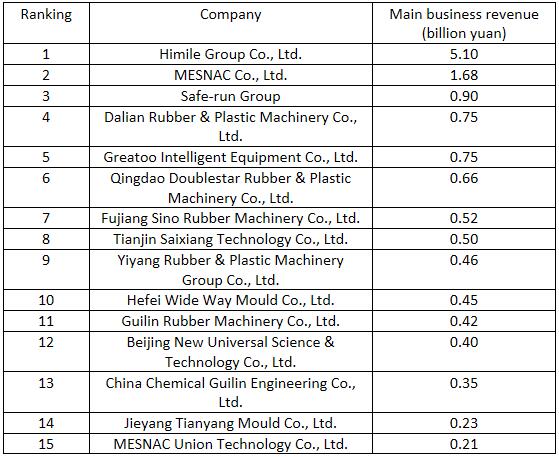 Tireworld