China to increase 6 mln/units of PCR radial tyre production in Hebei Province
2020/9/21 14:42:40
Editor:Amanda
Font Size:Big Medium Small
On September 18, Wanda Tire's expansion project started construction in Hebei Province.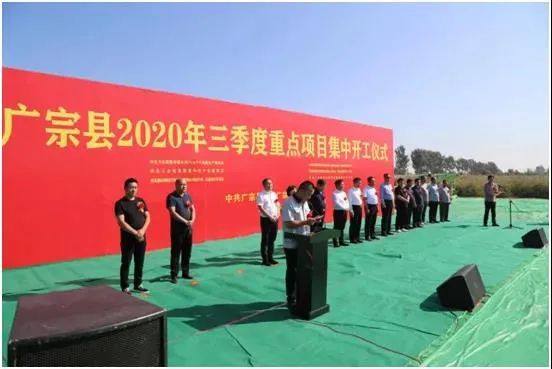 With a total investment of 800 million yuan, Wanda Tire plans to build up a6 million units/year of PCR radial tire production. After two years construction, the company could provide over 2000 jobs and realize 1.8 billion yuan of sale revenue.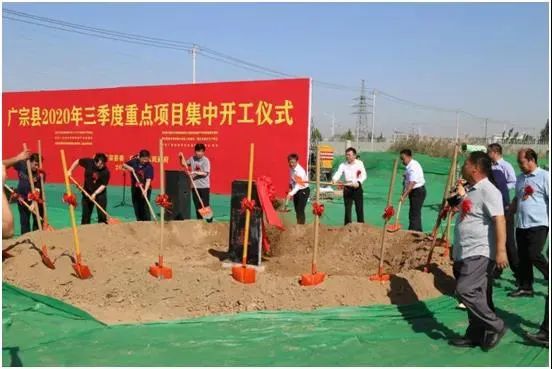 Sun Shijian, general manager of Hebei Wanda Tire Co.,Ltd., said that the company will push the project to complete as early as possible.
Tireworld