New operator showed up in Shenzhou tire
2020/6/29 21:58:25
Editor:Amanda
Font Size:Big Medium Small
Shenzhou Tire, located in China's Northern Area, has changed a lot in 2020.
In January, Zhonghao Changrong Tire (Beijing) signed MOU with Shenzhou Tire, and operated the latter company.
An insider told Tireworld that Wu Guangrong is the real controller of Zhonghao Changrong, who used to be president of an international tire company's Great China Area. Meanwhile, its core team all come from international tire companies.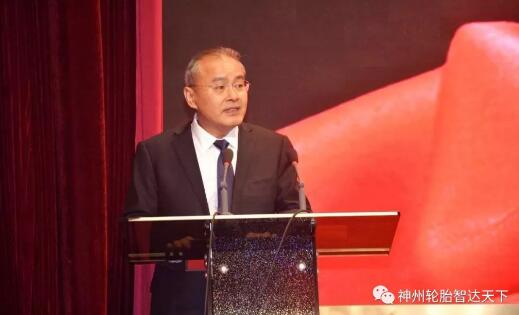 Zhonghao Changrong mainly focuses on tire export, its Evergreen Tire has been sold to Europe market etc..
As a new operator, Wu Guangrong planned to lift Shenzhou Tire's quality and market competition.
Nowadays, Shenzhou Tire has started its production research and development, and planned to put into operation in recent days.
According to Tireworld, Shenzhou tire was found in 2013, and was planned to build up the largest tire producer in Northwest China.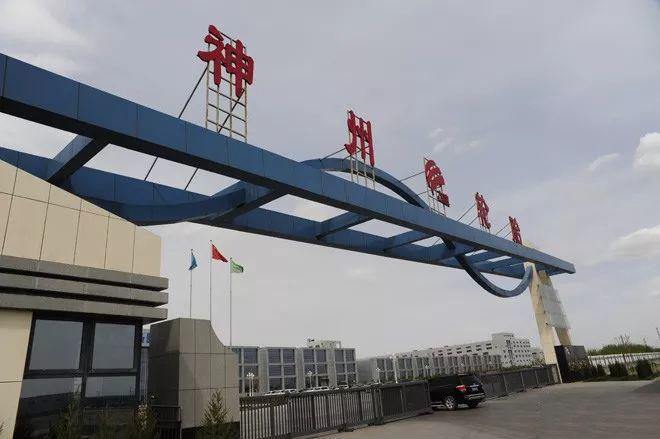 As scheduled, the company planned to build up 10 million units/year of full-steel radial tire production line, 10 million units/year of half-steel radial tire production line and 100,000 units of flight aircraft tires.
However, after years construction, Shenzhou Tire didn't complete the scheduled design. And its tire sale showed largely diving in 2019.
Wu Guangrong's showing up is a hope for Shenzhen Tire, the insider said.
Tireworld