Wanda Botong starts operation on February
2020-2-10 20:44:43
Editor:Amanda
Font Size:Big Medium Small
With thousands of tire manufacturers are still waiting for Beijing's further notice, Wanda Botong Tire in Dongying Shandong Province starts operation on February 10.
On the first day of backing work, the company holds a donation ceremony. Its chairman Shang Yongfeng and other managers took the lead of donation.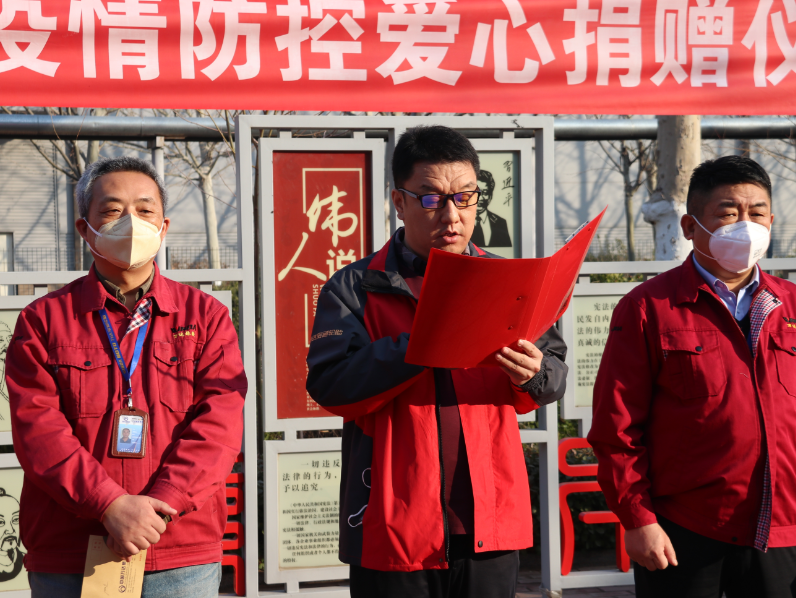 After the donation, Chairman Shang Yongfeng signed responsibility contracts with leaders in subsidiaries, departments to ensure preventing coronavirus spread.
Shang said, to prevent coronavirus spreading in the group, everyone needs to conscientiously implement every measures to ensure the company's stable production.
The company said it has built up a complete coronavirus preventing system since China coronavirus outbreaking.
First, the company sets up a special team to fully control and coordinate related works.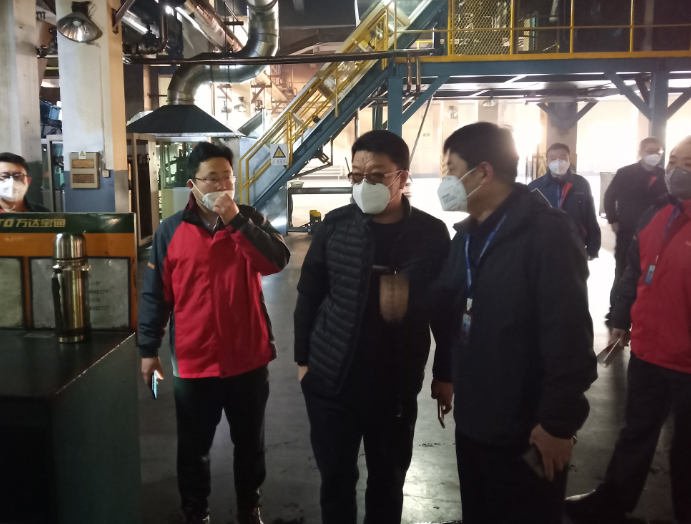 Secondly, organizing anti-epidemic materials such as disposable face mask,alcohole etc..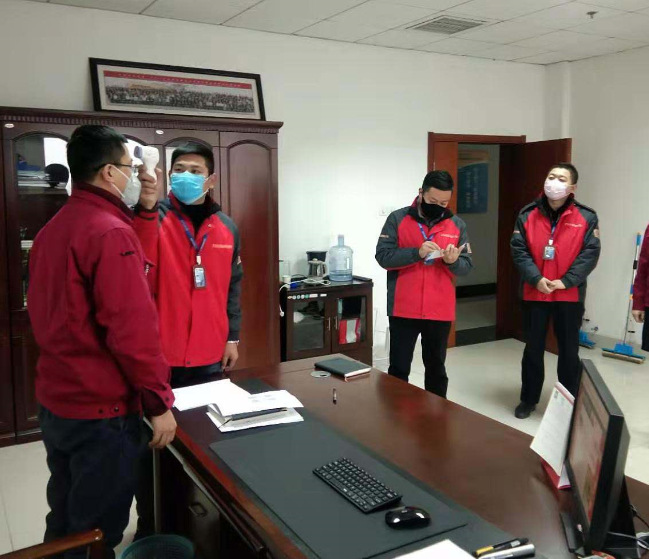 Thirdly, strictly checking off workers' moving direction, and requiring workers leaving Dongying for business to report business routine in time. The company requires 14-days day off if workers comes back from other places.
Fourthly, arranging special person to test workers' temperature twice everyday and examining whether wears mask.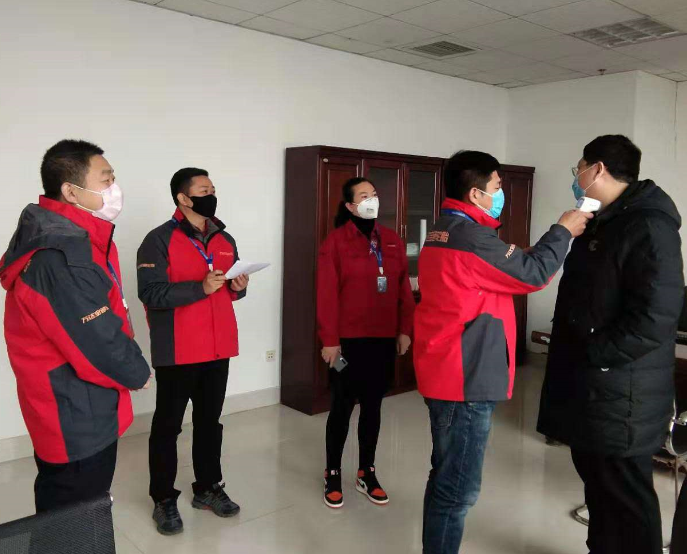 Fifthly, the company will disinfect factory, office and dormitory twice everyday, public toilet, elevator and dining hall three times everyday.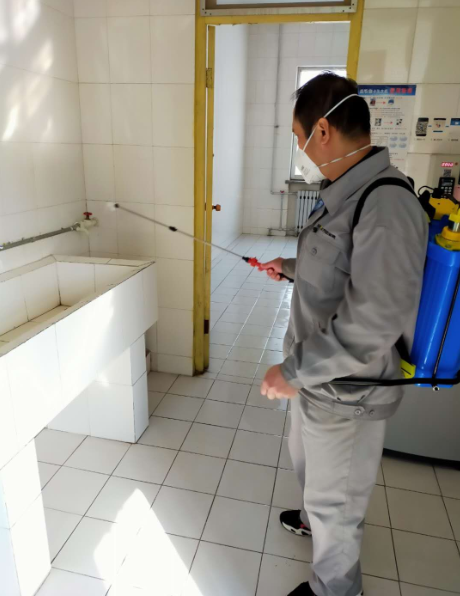 Besides that, the company also disinfect logistic vehicles twice everyday, and not allow drivers getting off before leaving the factory.
If the special team finds anyone has cough, fever etc., they would requires him to go to hospital immediately and report to related department.
Tireworld