New materials widely used in tire-making industry
2017-4-12 17:22:21
Editor:Amanda
Font Size:Big Medium Small
More and more environment-friendly materials are replacing traditional additives in the tire-making industry.
Graphene
Graphene is the lightest, thinnest and the strongest two-dimensional material that has ever been found.
Used to make tires, the material can improve the abrasion resistance capability of tires.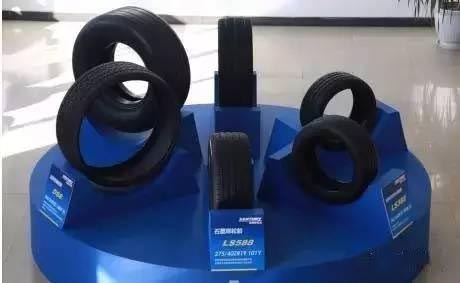 Currently, the world's graphene production capacities have reached 100 tons a year. Quite many graphene R&D projects have completed and are preparing to go commercial.
Market insiders expect the grapheme industry to come to a blowout development in a short time and bring super changes to the tire-making industry.
Carbon Nanotube (CNT)
CNT has exceptional mechanical properties as well as heat and electric conduction ability. Tires that add CNT have advantages such as low-rolling resistance, high wear resistance and low-carbon and energy-saving features.
Shandong Dazhan Nanometer Material Company and Shandong Fengyuan Tire Company have successfully produced CNT tires.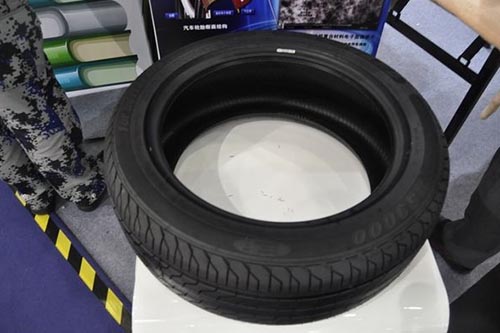 CNT application is expected to have a broad prospect under the development of a green tire industry.
Eucommia Rubber
Eucommia rubber owns both the properties of rubber and plastics, a very rare replacement for natural rubber.
Beijing LaodieEUR Integrated Materials Research Institute was founded in 2016 in Zhongguancun, northwest Beijing.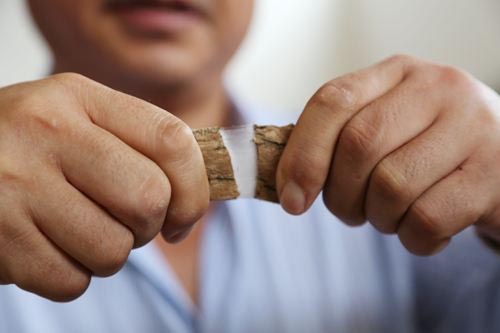 Eucommia is an endemic tree variety of China. Eucommia rubber is expected to become an important source of replacement for natural rubber in China.
Dandelion Rubber
The dandelion rubber properties are most close to hevea rubber.
The sap of a hevea rubber tree can be collected in five to seven years after the tree is planted, while that of dandelion only takes one year.
Major global tire makers such as Coopers and Bridgestone have started extracting rubber from dandelion.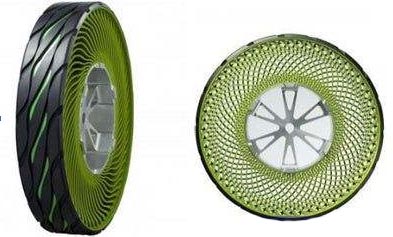 Continental Group, a German tire giant, said its dandelion rubber tire is under testing and would probablycome into mass production in five years.
Parthenium Rubber
Parthenium grows in southwest America. It contains rubber very similar to hevea rubber.
Bridgestone, Pirelli and Cooper have developed parthenium rubber tires. Tests showed the performance of parthenium rubber tires is no difference to ordinary rubber tires.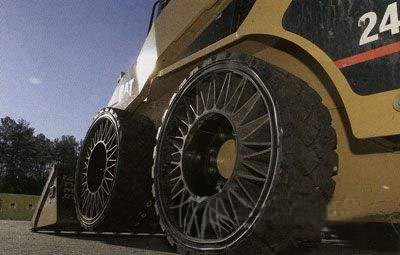 Currently, mass growing of parthenium for commercial use has realized in the United States.
White Carbon Black
White carbon black is an environment-friendly additive with exceptional performance. Main raw materials for producing white carbon black include quartz sand, soda ash and sulfuric acid.
White carbon black owns extra strong adhesion and tear-proof, heat-resistant and anti-aging qualities.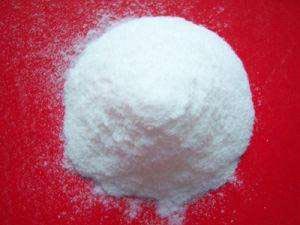 White carbon black is used as a replacement for carbon black in the rubber industry, in order to generate high-quality rubber products.
Some developed countries encourage manufacturers to use white carbon black as a replacement for carbon black in making tires and other rubber products.
It is expected the demand for white carbon black would grow sharply when the green tire era arrives.
Tireworld