Rubber, carbon black sectors halt over 50% production in Xingtai
2017-10-11 15:32:11
Editor:Amanda
Font Size:Big Medium Small
Xingtai Industry and Information Bureau has issued an emergent notification, asking manufacturers in Xingtai city to shift their production from peak to off-peak periods during the 2017-2018 heating season.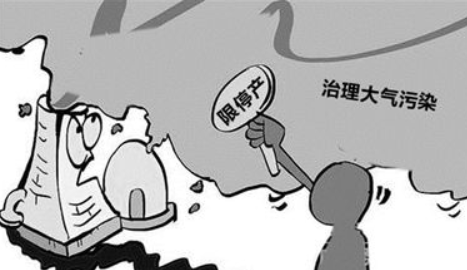 A number of tire-related producers are asked to do so.
The rubber sector is required to halt over 50% production during the heating season.
Carbon black producers, namely Longxing Chemical Co., Ltd. and Cabot Xuyang Chemcial Co., Ltd. are to halt over 50% production.
Moreover, Jinli Hab Manufacturing Co., Ltd. is requested to stopped production.
Xingtai authorities enhanced supervision to solve the issue of air pollution in autumn and winter this year.
The city made public 26 typical cases violating environmental protection rules at a press conference related to air pollution in autumn and winter 2017-2018.
Trelleborg Tire Industry (Hebei) Co., Ltd. was fined 200,000 yuan as three of its workshops didn't install volatile organic compound gas treating facilities, and the workshops were not completed closed. VOCs were directly emitted to the air.
Tireworld