Global engineering tire has bright future, expert
2019-12-11 19:18:10
Editor:Amanda
Font Size:Big Medium Small
Recently, an industrial report said that there were vast potential for middle/small-size engineering tire's future development in China and abroad.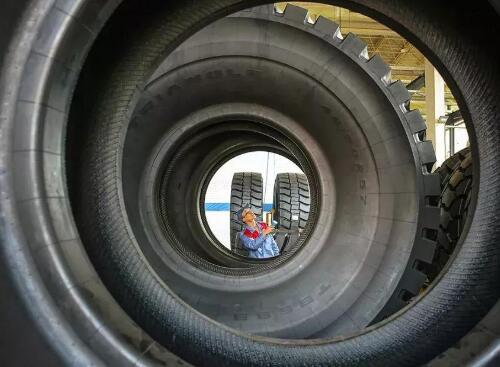 The report said that China adjusted its policy on domestic mines, and allowed Chinese mines to start operation since 2015, which increased demand for engineering tires.
At the same time, effecting by "One Belt and One Road" policy, demand for engineering tires became more and more huge in Africa, Pakistan, Vietnam, Mongolia, Russia and so on.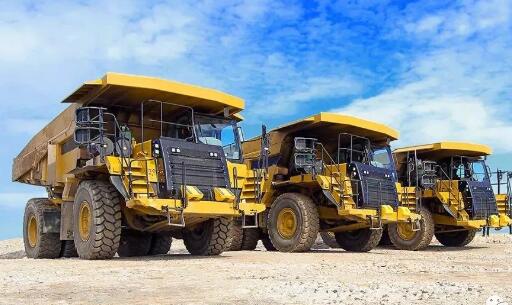 The report said that with international economics changing, engineering vehicles need to work fast and transport further, and bias tyre could not satisfy engineering vehicles' need.
In that case, full-steel radial tire was gradually replacing bias tyre, and was expected to replace over 95% of bias tyres until 2025.
Besides international tyre giants, Indian BKT and China's Triangle Tyre, Sailun Tyre etc., are in short supply in the market.
Tireworld