Hankook Tire's sale in China kept declining
2019-5-8 22:07:43
Editor:Amanda
Font Size:Big Medium Small
Recently, Hankook Tire released its first quarter performance of 2019.
The company said that the company realized 9.818 billion yuan of sales revenue, yearly increasing 2.1%, but its profit decreased 24.1% to 812 million yuan.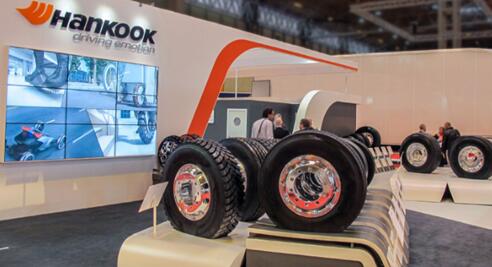 Hankook Tire's sale in China kept declining in the first quarter, which is the third quarter to show decline since the second quarter of 2018.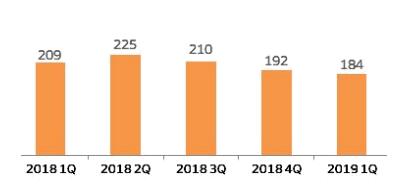 (Trend of Hankook Tire Sales in China)
Hankook said that sales of over 18 inches tires for passenger and SUV increased 3.3%, taking 54% of total sales.
Hankook Tire plans to increase large tire's sale to lift its high-end brand image.
Tireworld