Hainan Rubber's net jumped 79.72% in first nine months
2019-12-4 21:55:42
Editor:Amanda
Font Size:Big Medium Small
On October 28, Hainan Rubber released its third quarter performance report.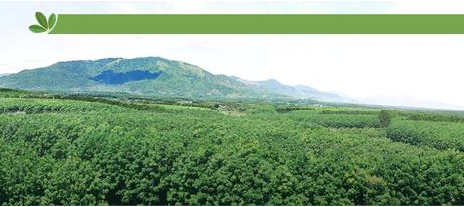 The report said that the company realized 9.029 billion yuan of sales revenue in the first three quarters, year-on-year decreasing 0.42%, and its net profit jumped 79.72% to 92,078,400 yuan at the same time.
Hainan Rubber is a leading rubber producer in China.
Now, the company owns 3,410,000 mu rubber plants, and could produce 150,000 tons of dry rubber every year.
Tireworld