Henan to build up new retread tire factory
2019-12-30 22:49:34
Editor:Amanda
Font Size:Big Medium Small
On December 12, Li Peihua, the head of Wen County in Jiaozuo Henan Province visited Wen County Industry Park.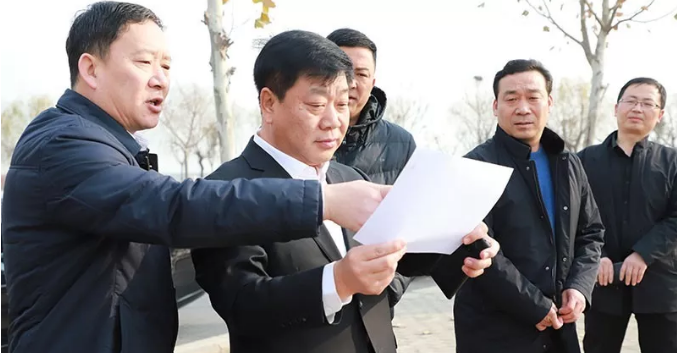 Li checked Hongrui Rubber's retread tire project and required the company to push the project on schedule.
With 660 million yuan of total investment, Hongrui Rubber plans to build up a retread tire production line to process 200,000 tons of wasted tires every year.
Hongrui Rubber is a tire recycling producer, which focuses on research、production and sale.
Tireworld