Tianxin invests on solid tire in Jiangsu
2018-2-8 11:28:29
Editor:Amanda
Font Size:Big Medium Small
Recently, Jiangsu Tianxin Industrial Rubber Co.,Ltd said it planned to invest 20,000 units of solid tire production line in Funing, Yancheng City, Jiangsu Province, with a total investment of 50,880,000 yuan.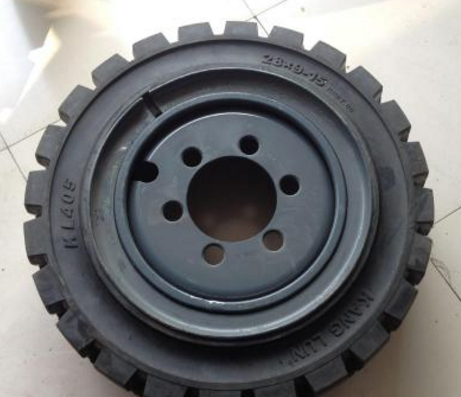 The company said the project is under environment estimate.
Files showed that the company registered in December 2015 hasn't submitted 2016 and 2017 report following the information rules. In that case, Funing Market Supervision and Administration has listed the company into unusual operation company directory.
Suzhou Fushunmei Machinery Co.,Ltd is the biggest shareholder of the company.
Tireworld