Linglong Tire participates in tire expo with high-end brand
2017-4-17 18:06:39
Editor:Amanda
Font Size:Big Medium Small
Linglong Tire participated in the 14th China Qingdao International Tire & Wheel Fair with the high-end ATLAS brand and several flagship products.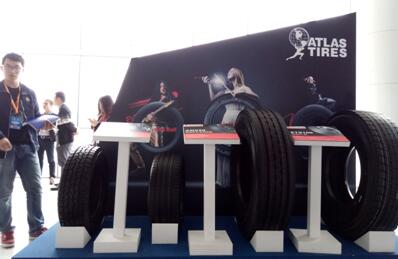 The high-profile ATLAS tires will be released in the Chinese market in late Apr.
At the opening ceremony of the fair, Linglong Tire was enlisted in the top 50 rubber companies in Shandong province in terms of comprehensive strength.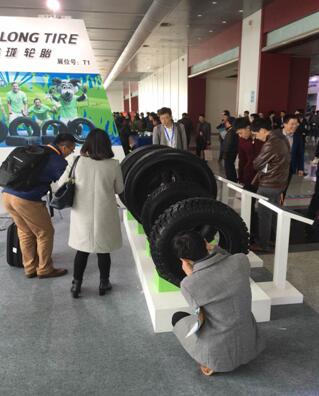 China International Tire & Wheel Fair started in 2004 and has become a professional tire expo.
Tireworld