Triangle Tire showed strong increase in H1' 2020
2020/8/27 20:41:15
Editor:Amanda
Font Size:Big Medium Small
Triangle Tire released its first half year report on August 27.
The report showed that the company realized strong growth even in COVID-2019 epidemic. The company contributed the growth to production structure changing and market strategy optimized.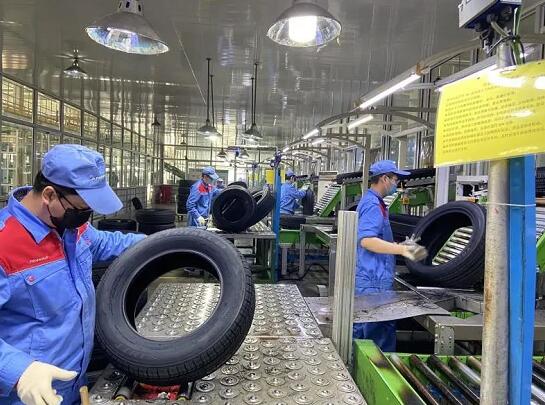 The report showed the company realized 3.86 billion yuan of sales revenue in the first half year, yearly slightly decreasing 0.57%. And net profit belonging to shareholders posted 456 million yuan, yearly increasing 21.26%.
At the same time, the company produced 10,350,000 units of tires, year-on-year surging 20%, and sold 10,190,000 units, year-on-year rising by 7.7%.
The report showed that Triangle Tire kept steady growth in oversea market. In the first half year of 2020, Triangle Tire yearly increased over 20% in the oversea market, posting big passenger tires' sales growth in North America, Europe, Asia Pacific and Russia etc., areas.
Meanwhile, the company insists on developing new channels, and building up over 100 new sales shops in the world.
On the hand of technology research, the company registered two items of innovation patents.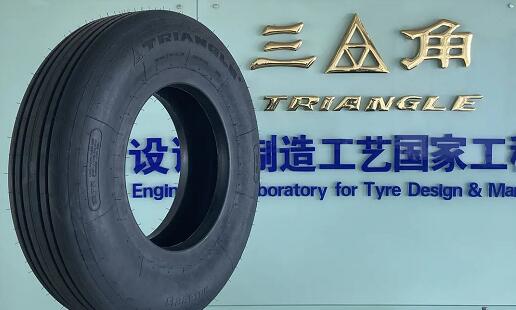 They developed new production research with Zhenzhou Yutong, SANY Group, Sino-Truck on commercial tires, and provide OEM tires for BYD、SAIC-GM-Wuling、Zhenzhou Nissan、JAC and Jiangling Motors etc..
On the hand of engineering machinery tires, the company's 23.5R25 realized batch process, and provided for famous vehicle manufacturers in the world.
In the first half year, Triangle Tire has put 146 items of new productions, increasing research and develop capacity on tire function, series and different market.
Tireworld